22 May 2018
There are so many reasons to own a home in Deep Creek Lake– from monetary incentives to the pure joy of a Deep Creek Lake vacation… and so much more. Read all about it!
Deep Creek Lake is a vacationer's haven in all four seasons! With a ski resort in the winter, a top-rated fall festival, great spring activities, and the beautiful lake come summer, every season shines bright in Deep Creek Lake!
We've got great events all year long! Our abundance of popular festivals and annual events means that there is always something fun and exciting just around the corner– like the popular Garrett County Fair or the Deep Creek Dunk!
We make it easy for you! When you own a home in Deep Creek, make Railey Vacations your partner for an experience full of ease! We are here to help protect, manage, and grow your property! Whether you are joining our rental program or simply signing up for our home care program, we make sure your home is maintained with great care and consideration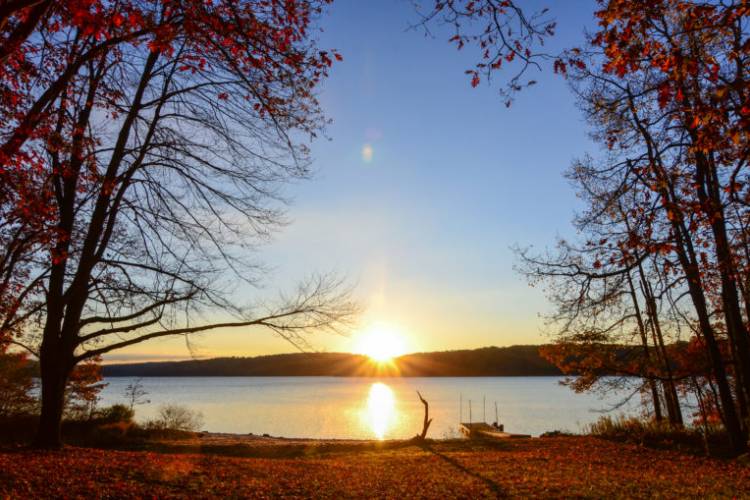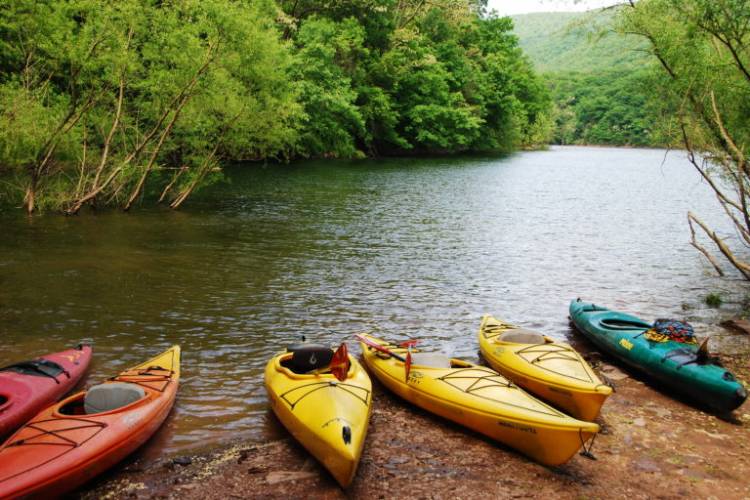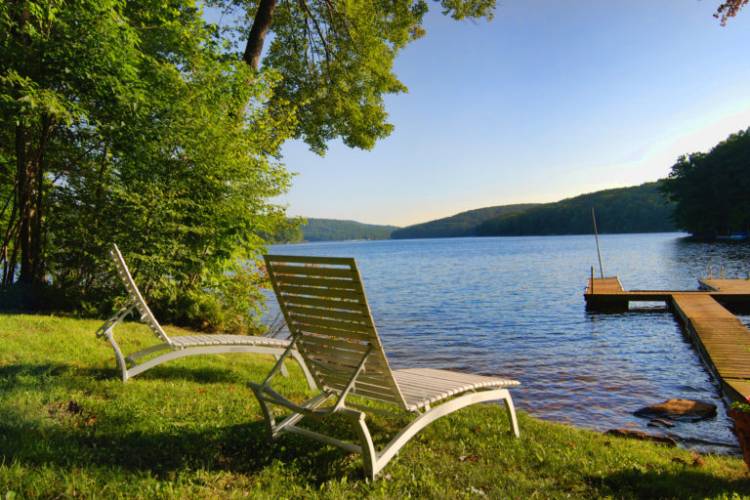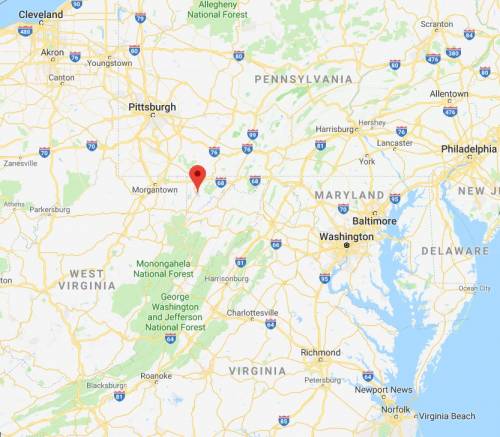 It's close by! Deep Creek Lake is located just a few hours away from many major metropolitan hubs- like Washington, D.C., Baltimore, and Pittsburgh. Deep Creek is never too far away for a weekend visit or restful getaway!
The lake is full of friendly faces! Full of small town charm, Deep Creek Lake is full of friendly faces! Just look around: we've got some of the nicest folk around!
There is so much to do here! Check out some of our favorite area activities here! 
We've got opportunities for adventure when you want it…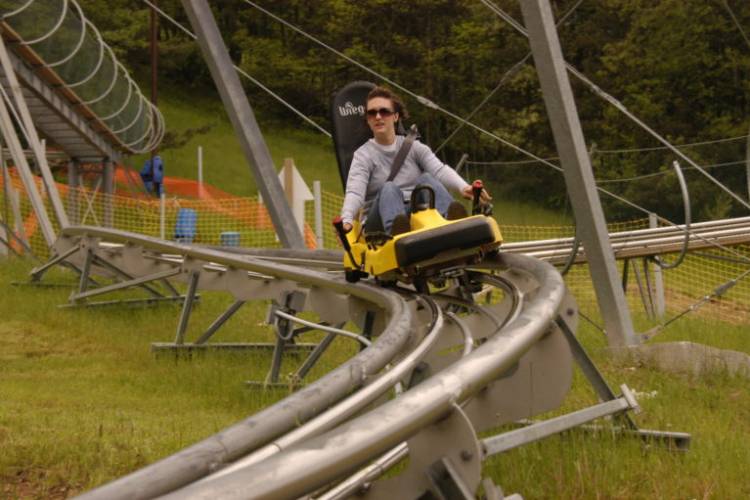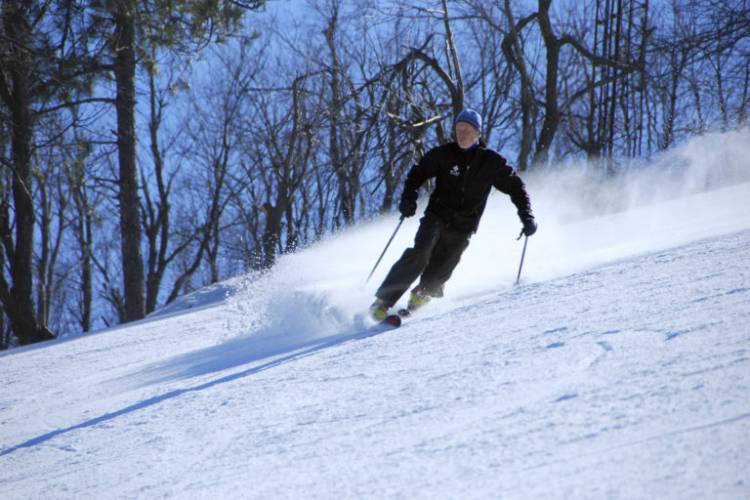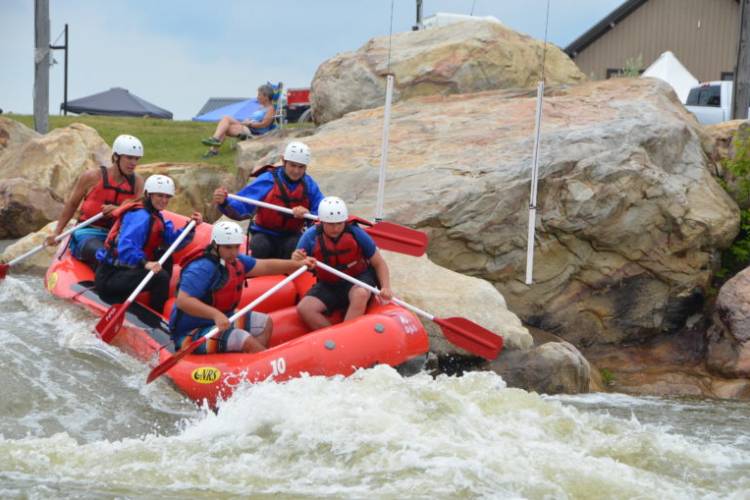 …and tons of relaxation when you need it!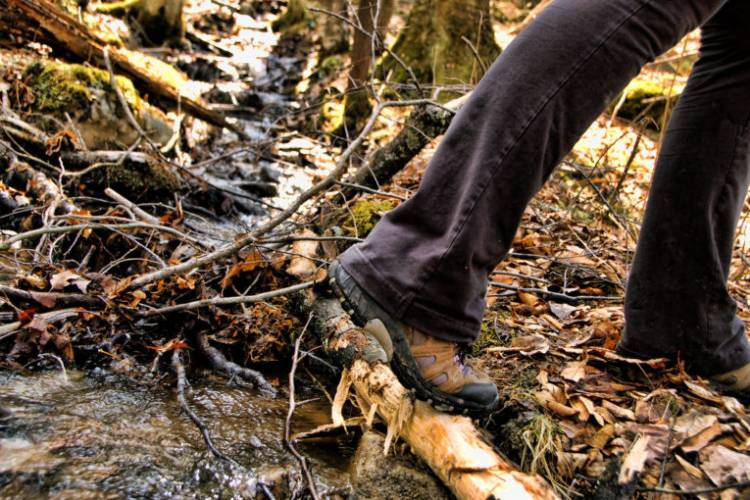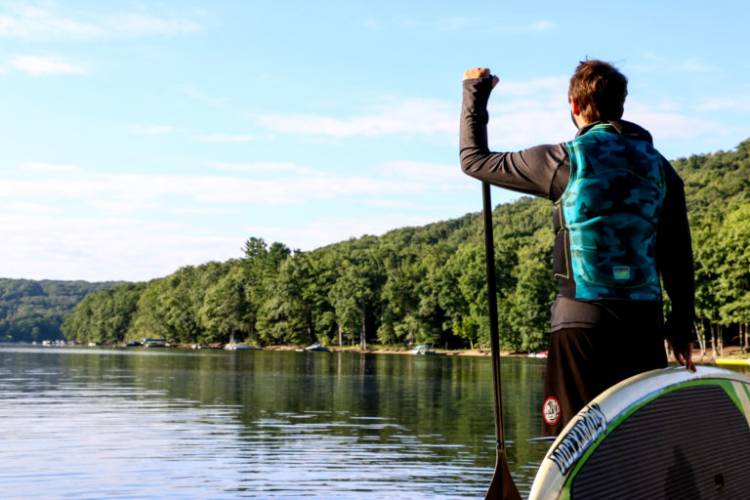 Make More Money! Rent your home with Railey Vacations and turn your dream home into a dream investment. We consistently put more heads in beds with an occupancy rate that truly outshines the competition. Higher occupancy = increased ROI!
It's just so much fun! Owning a home in Deep Creek Lake puts more FUN in your life! With  the added income of your new investment and a new favorite vacation spot for you and your family, you are guaranteed to feel good about your decision to own a home in Deep Creek Lake.
 Want to Learn More? Click here to explore our rental program!