31 Mar 2020
Social distancing may not let you travel to the lake right now, but why not start sharing your Deep Creek memories? You may have seen the recent challenge of posting a landscape picture onto social media. People are doing this to brighten our news feeds. So, we are challenging you to join in! Most importantly, we want you to start reliving your Deep Creek memories!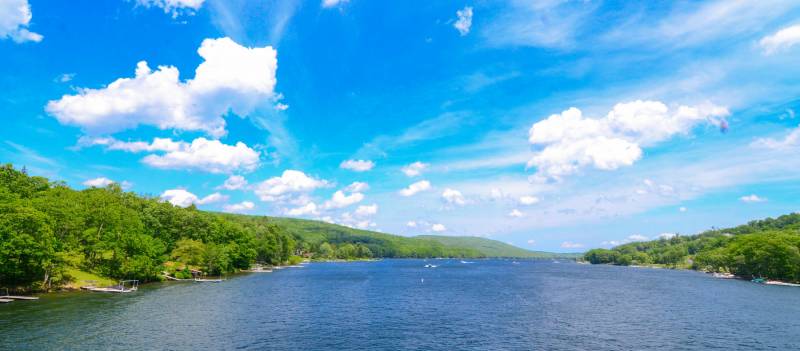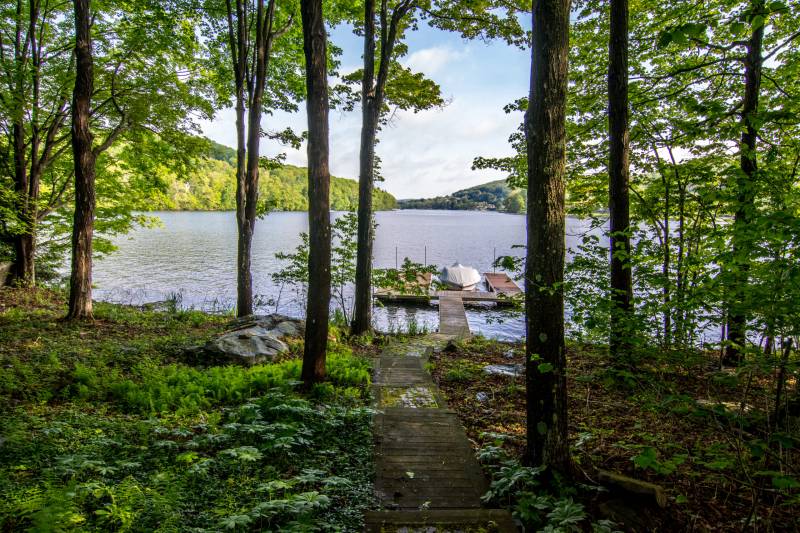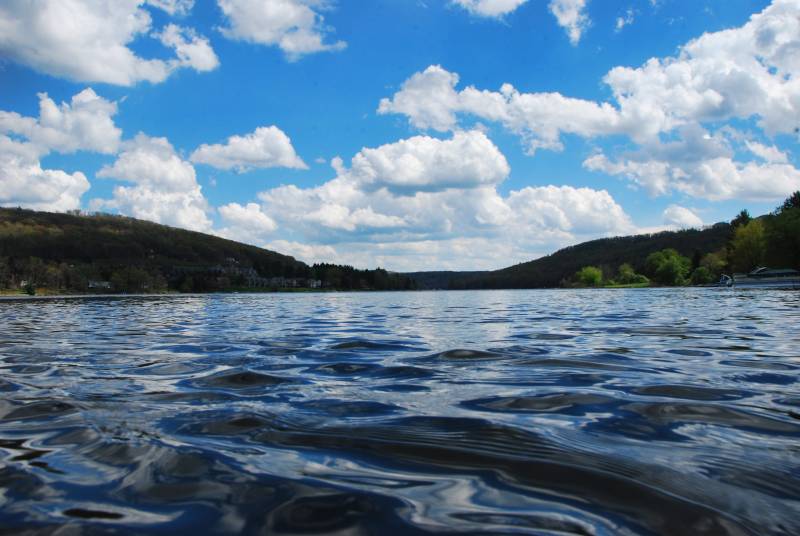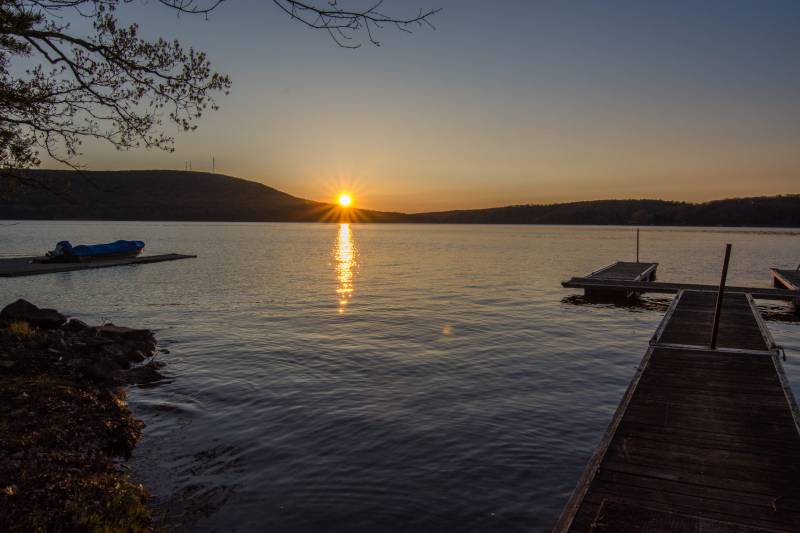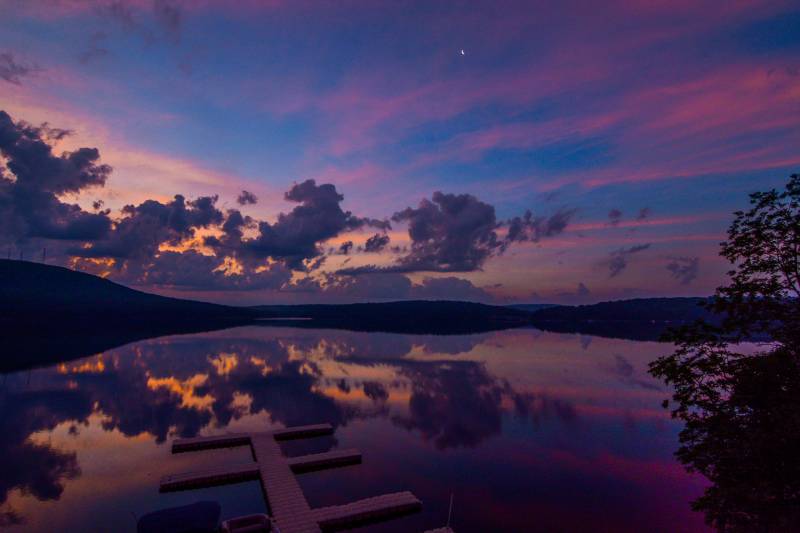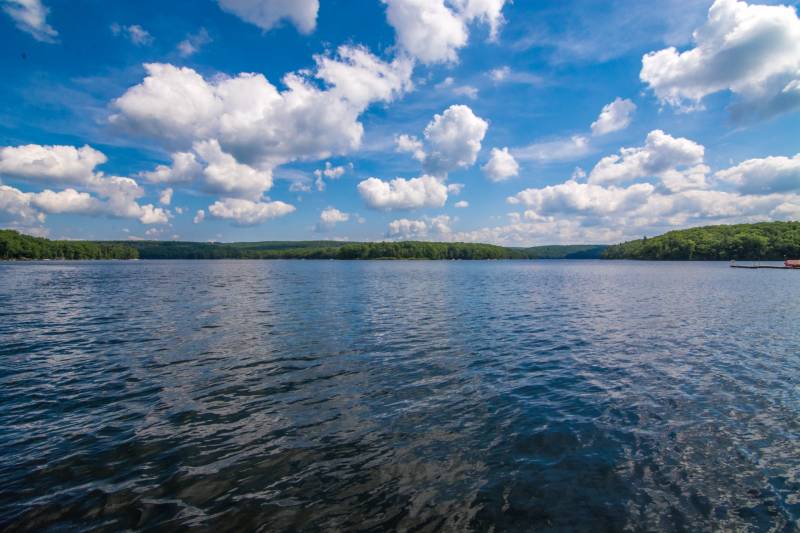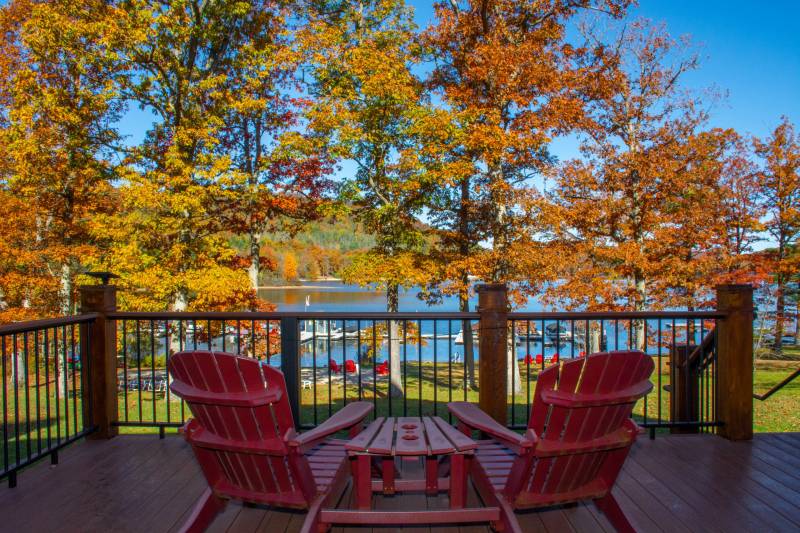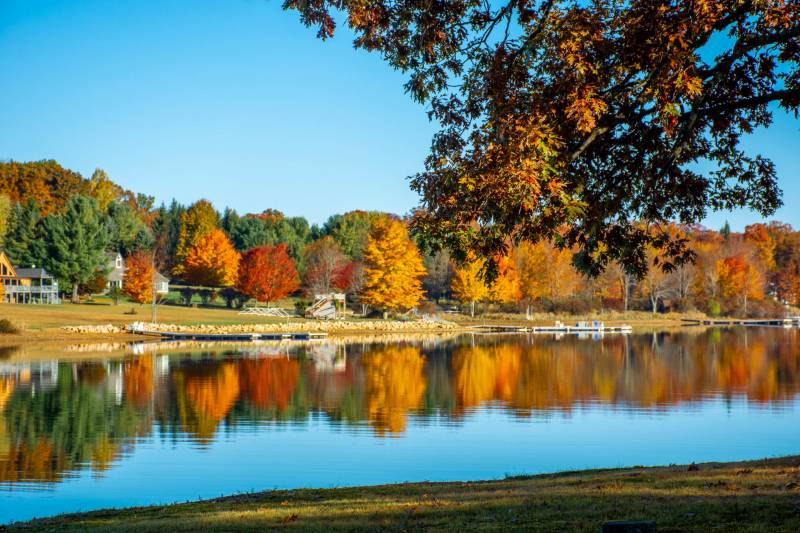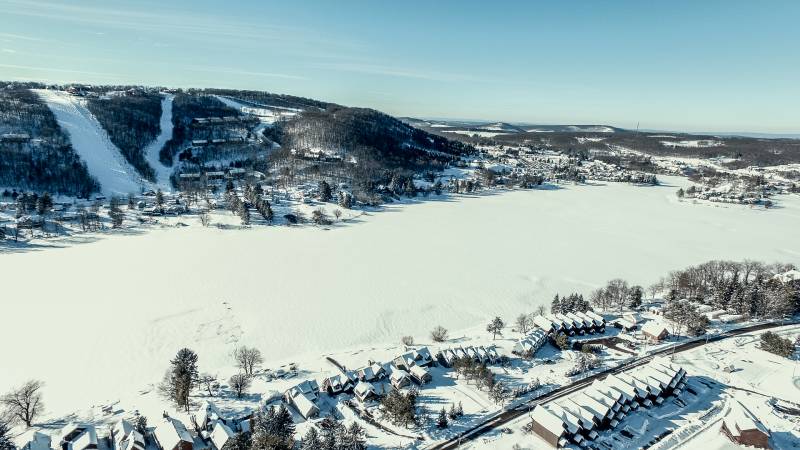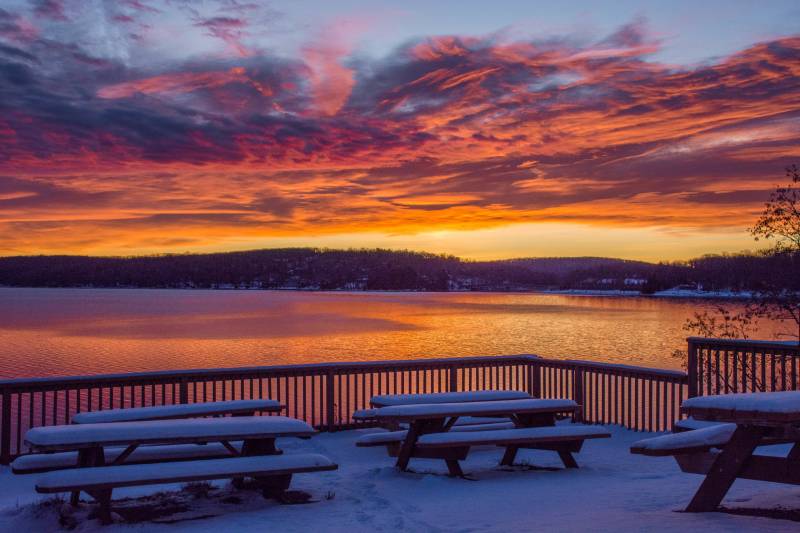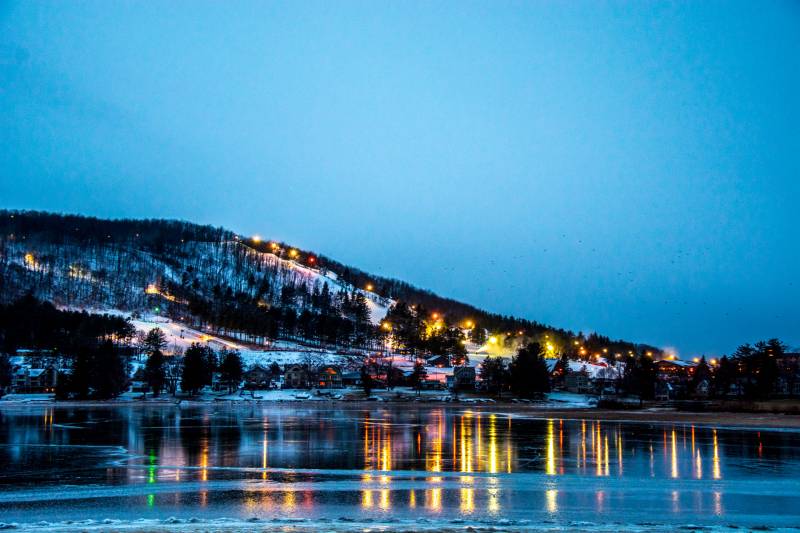 Looking for a change of scenery during your Zoom meetings? Download one of our Deep Creek Zoom backgrounds here! Just right click and download your favorites to upload into your Zoom or virtual conferencing account.
There may be a lot of uncertainty in our lives right now, but we know one thing is for certain, we are ready for Summer at Deep Creek Lake. Summer brings warm weather, days spent on the lake, and campfires. But most importantly, it brings great memories of times spent with family and friends!
Feeling inspired to start planning your next vacation to Deep Creek? You can browse all of our beautiful homes online. Or, click here to request a FREE copy of our 2020 vacation rental guide. Our new vacation guide is coming in May 2020!