29 Sep 2017
Family fun awaits you at Waterfront Retreat! With stunning lakefront views, bright windows, and spacious rooms, this luxury estate will welcome you in and wrap you in warmth!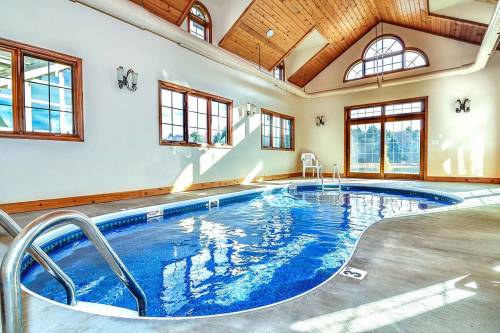 As soon as you step through the front door, you will be flooded with a feeling of opportunity, adventure, and excitement. The lake does not get any better- or closer- than this! There are just so many ways to spend the day! Splash around the lakefront! Take the boat for a spin around the lake! Jump in the pool! Gather together for a family barbeque!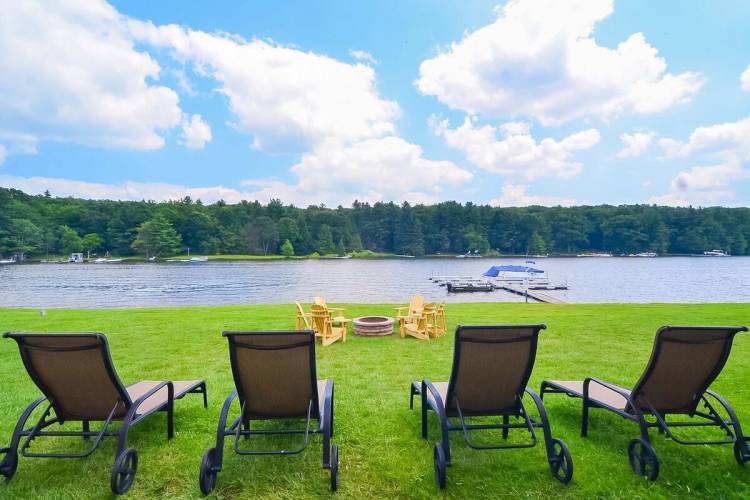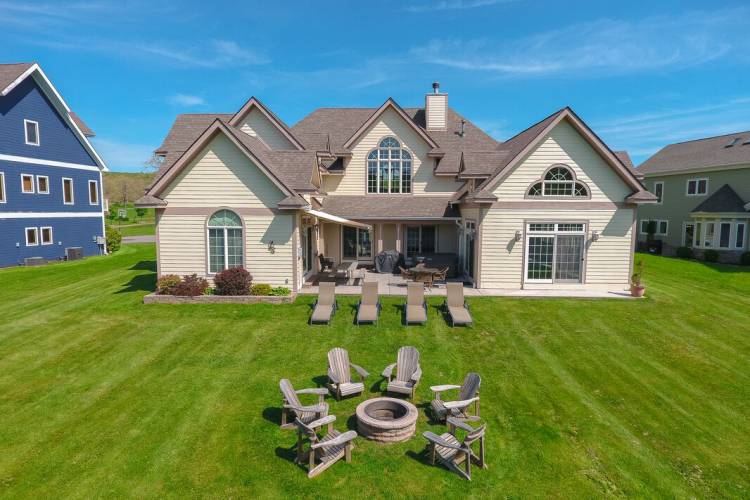 Plus, you have access to all the fabulous perks and privileges of the Waterfront Greens community, including the tennis courts, par 3 golf course (equipment not included), catch & release fishing pond, community clubhouse, and more! If you are looking to capitalize upon the unforgettable beauty and endless excitement of Deep Creek Lake, it doesn't get any better than this. You won't want to miss this lakefront gem! Beautifully decorated and comfortably furnished, you will relax in style at Waterfront Retreat!