19 Nov 2018
The season of giving starts here! This November 23rd and 24th, 2018 come enjoy the cheerful, affordable family event that has become a tradition for thousands of locals and visitors - the Festival of Trees!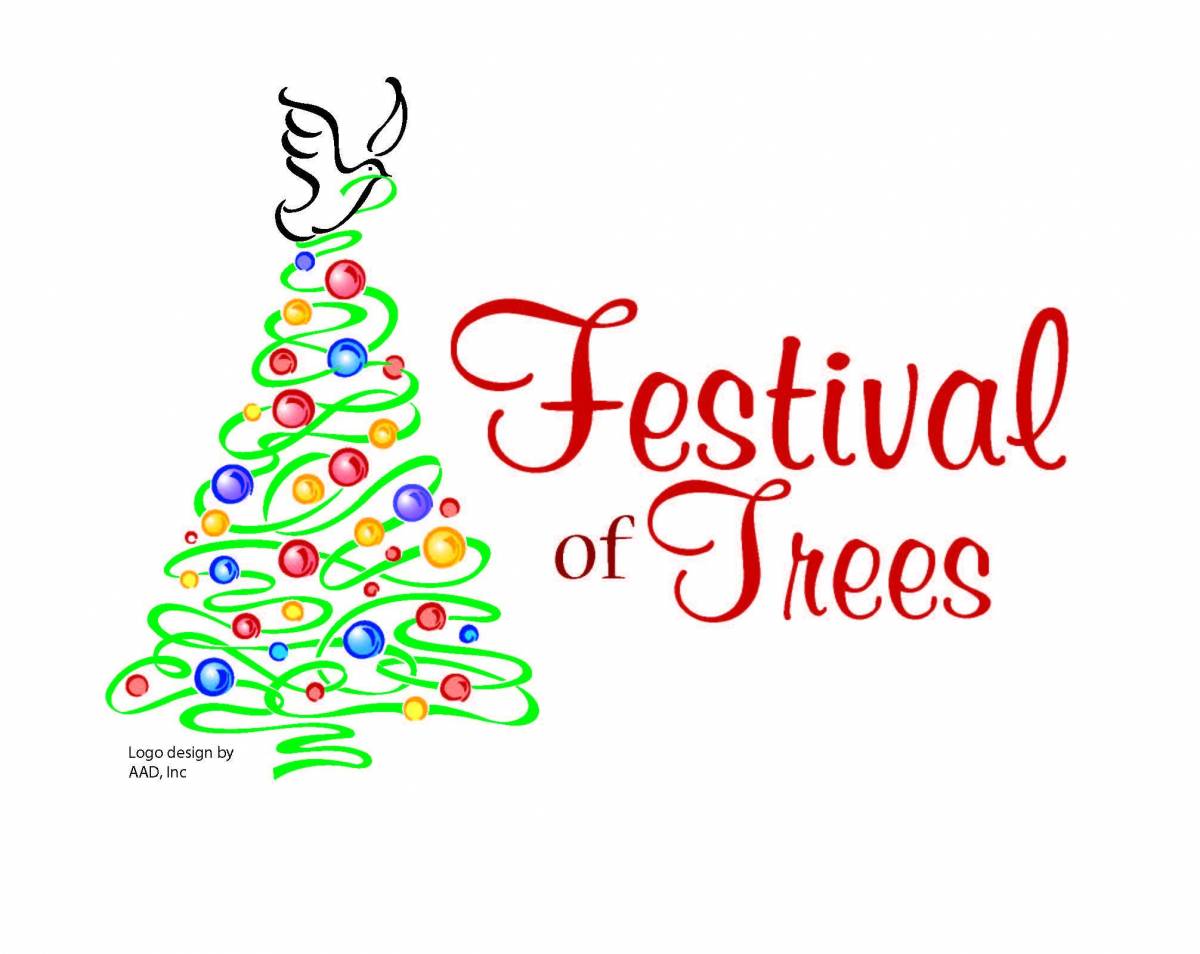 Benefiting the Dove Center, Garrett County's domestic violence and sexual assault services program, the Festival of Trees serves as the organization's major fundraiser for the year and has raised over $100,000 since its inception. With dozens of booths featuring local, artisan crafts, the festival has evolved to include something for everyone. Adults and children stroll in awe through the forest of decorated trees, wreaths, and centerpieces donated by local designers. With hundreds of unique items to choose from, guests are sure to get a jump on Christmas shopping and a variety of warm, sugary confections are available throughout the day to satisfy every sweet tooth. Saturday evening boasts a live auction where registered bidders can relax, enjoy light refreshments and a cash bar by Dutch's at Silver Tree, and bid on a favorite tree, wreath or centerpiece!
For more information on the festival of trees, visit www.fotgc.org.
All month long we will be selling these beautiful Commemorative Christmas ornaments on behalf of the GC Dove Center in our lobby at 5 Vacation Way. You can also find them at The Suites At Silver Tree, Will O' The Wisp Prestige Condominiums, or Railey Realty's main building at 2 Vacation Way.
For information on The Garrett County Dove Center, gcdovecenter.org.