Get Directions
Explore fantastic downhill skiing and snowboarding at Deep Creek Lake! Garrett County, Maryland get an average of 100 inches of snowfall every winter! The combination of mountain terrain with the amount of snowfall known to hit the area each year, makes it a winter wonderland.
Maryland's only ski resort is located right here at Deep Creek Lake! Wisp Resort offers over 137 acres of skiiable terrain including 33 slopes. Ranging from beginner to expert slopes, you can bring the whole crew no matter what skill level.
Over the years, Wisp has become a hot spot for locals and travellers all wanting to hit the slopes. Whether its a blue sky day or clear night under the stars, you can plan to explore the trails on Wisp Mountain. Over 90% of the trails are lit for night skiing and riding from Tuesday through Sunday. Even with the large amount of snowfall known to come to the area, Wisp has become experts at snowmaking to keep the terrain in its best condition.
If its your first time out on the slopes, don't worry. In addition to the downhill slopes, there are also bunny slopes for you to get familiar with your gear before heading up the lift. Instructors are also available to help you learn the tricks of skiing and snowboarding. On the other hand, if you're looking to try out some freestyle techniques, take a trip around the terrain park. Wisp staff members keep the park well maintained and change it up throughout the season. You can even watch some competitions here throughout the winter season.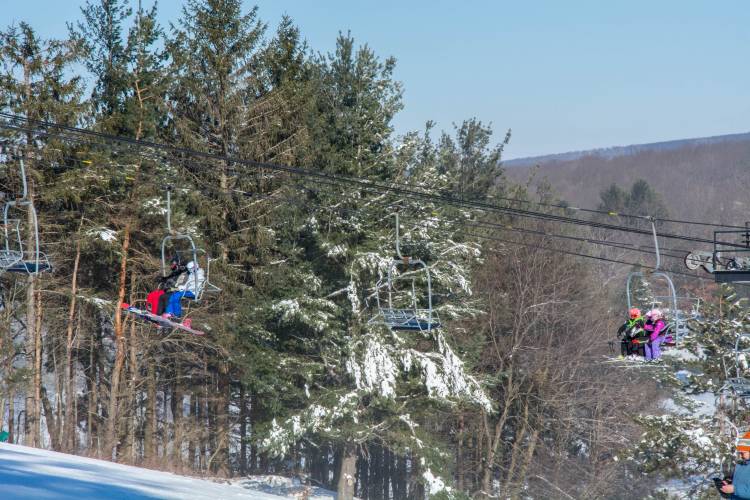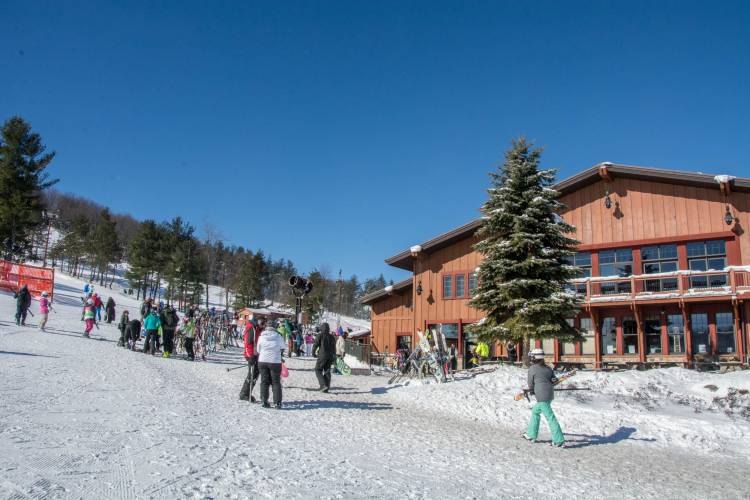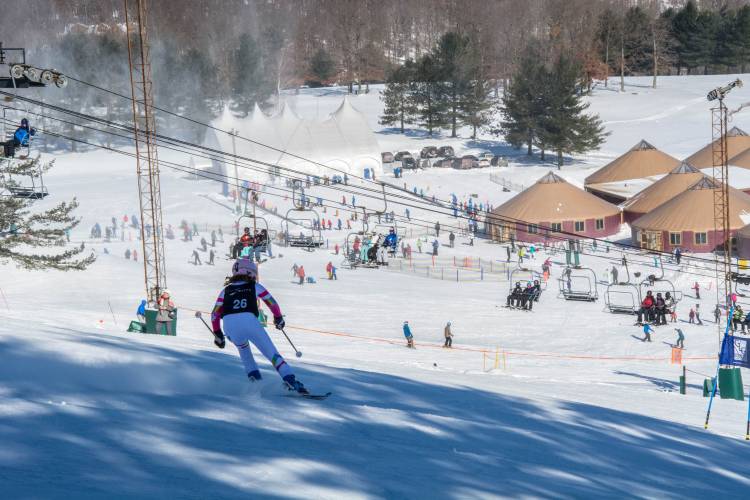 Skiing and Snowboarding at Wisp Resort