28 May 2015
Wisp Resort offers family friendly activities during all four seasons. It's not just a ski resort. In the summer, there are actually 6 activities on 1 mountain!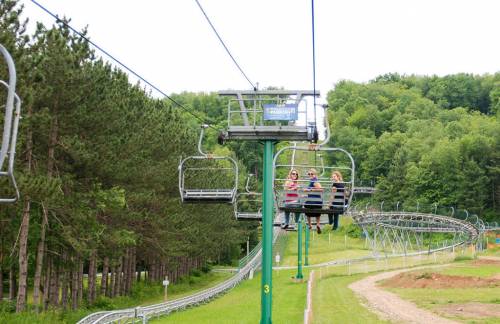 1. Scenic Chairlift Rides- Take a smooth ride to the top of the mountain to see the most beautiful views of Deep Creek. See if you can spot the Railey Vacations building from high in the sky. 
Ticket Prices: Adult $14 | Children $9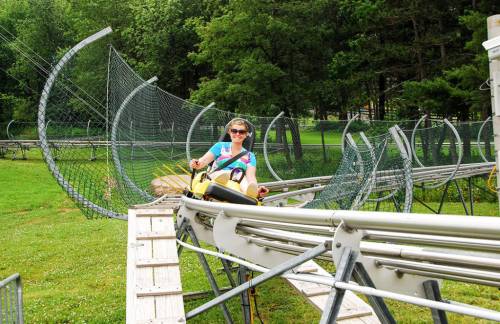 2. Mountain Coaster- Looking for a ride to the top with a little more thrill? Hop in one of the Mountain Coaster's coaster carts and let the ride begin. The motorized pulley system will take you to the top of the mountain and the rest is up to you! You control your speed as you race down the 3,500-foot track while dipping, turning, and holding on!
Ticket Prices: Single Rider $14 | Double Rider $19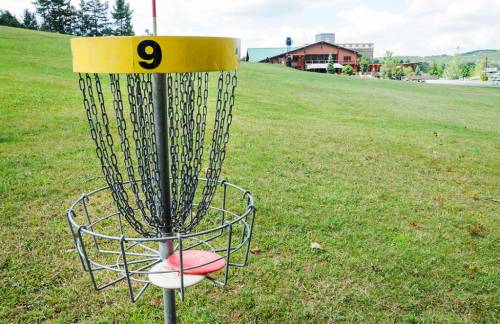 3. Disk golf- Some call it Disk golf and others call it Frisbee golf. Here at Deep Creek Lake we call it FUN! If you haven't tried disk golf yet, you're missing out! Gather the family and grab a disk, it's time to exercise your accuracy!
Ticket Prices: 9 Holes (No lift) $9 | Disk Rental (3) $5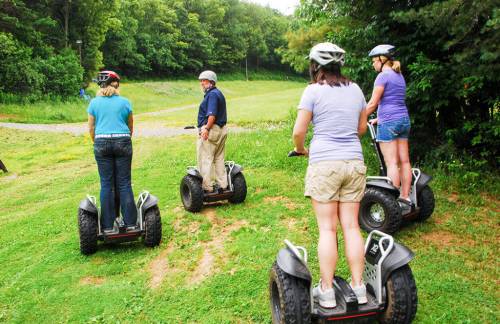 4. Segway Tours- What can be said about Segways that isn't already apparent, they're a blast! Zip around the Wisp Resort at your own pace and take in all the beauty that surrounds you.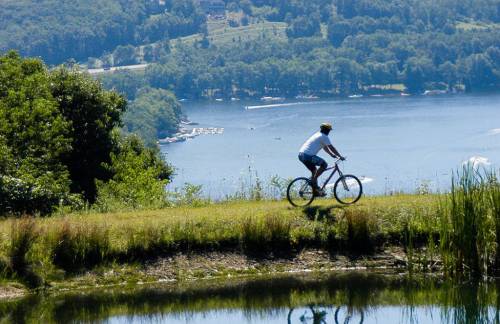 5. Mountain Biking – Have you heard the saying off the beaten path? Well Wisp Resort mountain biking creates a whole new meaning! Offering a "Freeriding Park" that allows you to unleash your inner adrenaline junkie and challenge yourself as you weave in and out of the surrounding woods.
Ticket Price: (Click here for pricing chart)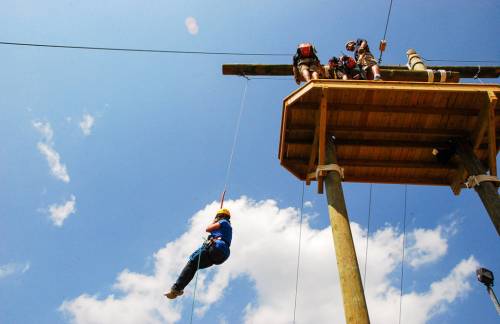 6. Canopy Tours- Traditional zip line meets obstacle course at Wisp Resort. Make that reoccurring flying dream come true with Wisp's canopy tours. Offering three courses, from small to large, the trained guides will help you every step of the way, or see how far you can make it on your own!
Ticket Price: (Click here for pricing chart)