21 Jul 2017
There is so much to do, see, and discover at Will O' Wisp!
This luxury lakefront hotel, located on the sandy shores of Deep Creek Lake, is jam-packed with amenities and activities to keep your days and nights full of fun!
As you dream up your picture-perfect Deep Creek Lake vacation, we are here to help you plan the itinerary:
Morning: 
When you wake at Will O' the Wisp, it's easy to rise and shine, straight out the gate! From the moment you open your eyes, you are sure to feel rested and rejuvenated as you enjoy morning coffee out on your private balcony overlooking glistening lake waters. Did you know that each and every one of our rooms features a view of the lake!? So take your time! Enjoy the view, appreciate the company you keep, and let your morning unfold peacefully. You're on vacation!
Stomach grumbling? You can make yourself a gourmet breakfast in your room's private kitchen or simply travel to nearby Trader's Coffee House for a delightful breakfast full of rich treats and goodies; waffles with whipped cream and strawberries, spinach and feta quiches, and muffins galore await you!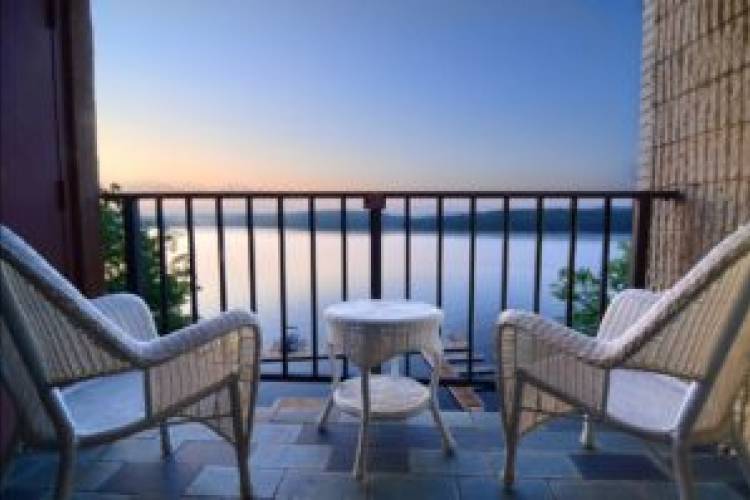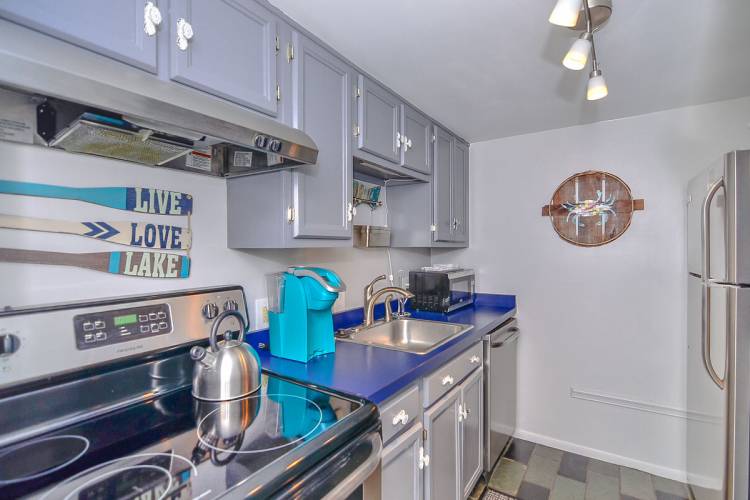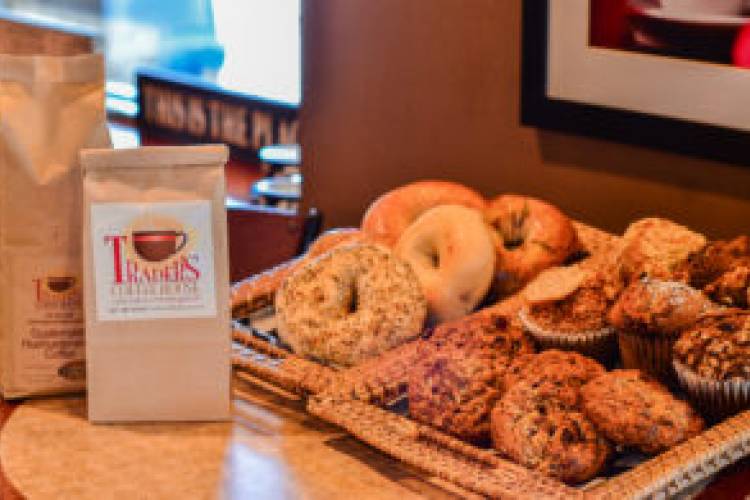 Lunch:
Our on-site restaurant, Ace's Run, is the perfect choice for lunch at the lake! With an expansive lake-facing outdoor deck for sunny weather and an interior full of bright windows and native stove, this fan-favorite is always a "must-hit" dining destination- no matter the weather.
Mid-afternoon:
Afternoons are meant for splashing around! Run back to your room to slip into a swim suit: you won't want to miss taking a dip in the lake! You can get active, stay cool, and have a blast– all at the same time.
Don't forget to swing by our indoor community pool and hot tub for even more fun!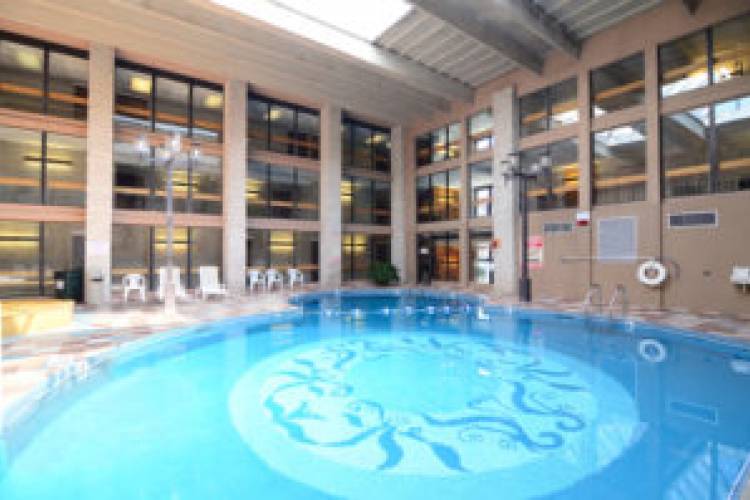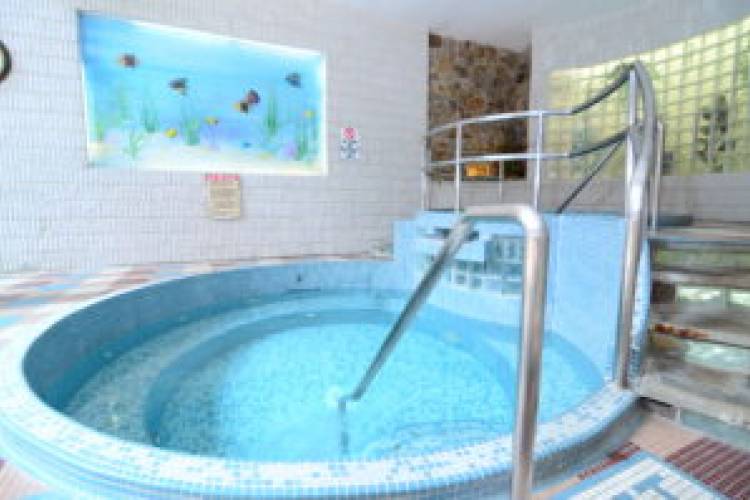 Have you worked up an appetite yet? Take a short walk or drive over to the popular Honi-Honi Bar at Uno's Bar and Grill for even more food and fun. With live music to groove out to, expansive grassy lawn for fun and games, and adorable playground equipment for the kids, this lakefront institution should not be missed. You've got to swing by to see for yourself why so many families put this spot at the top of their list!
Night:
Whether you are looking to dance the night away at the Honi-Honi bar, take a twilight stroll down our sandy beachfront, or simply cuddle up in your room before a crackling fire, nights are always enchanted at Deep Creek Lake! Be sure to get plenty of rest and relaxation tonight, as you'll need some good energy for your next day at Will O' the Wisp. There is still so much to do tomorrow!
See You at the Lake!