30 Aug 2018
Early in the morning of September 15th and 16th on the shores of Deep Creek Lake, men and women will gather to face the grueling physical challenge of the SavageMan Triathlon. As the name suggests, this brutal race is not for the faint of heart.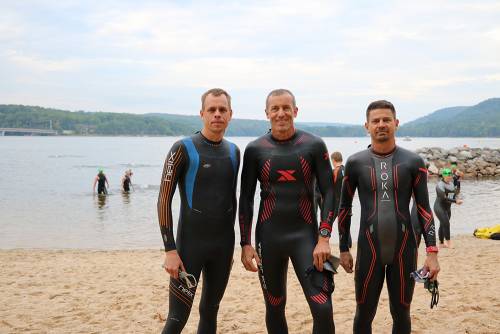 As much as participants label this event as one of the most difficult triathlons, they also rave that the scenery is stunning through rolling hills of Garrett County. Athletes begin with the swim in the lake at Deep Creek State Park, followed by the bike through the rolling hills of the rugged Mountains of Western Maryland. The final leg of the race leads runners on Deep Creek State Park trails and local lakeside roads.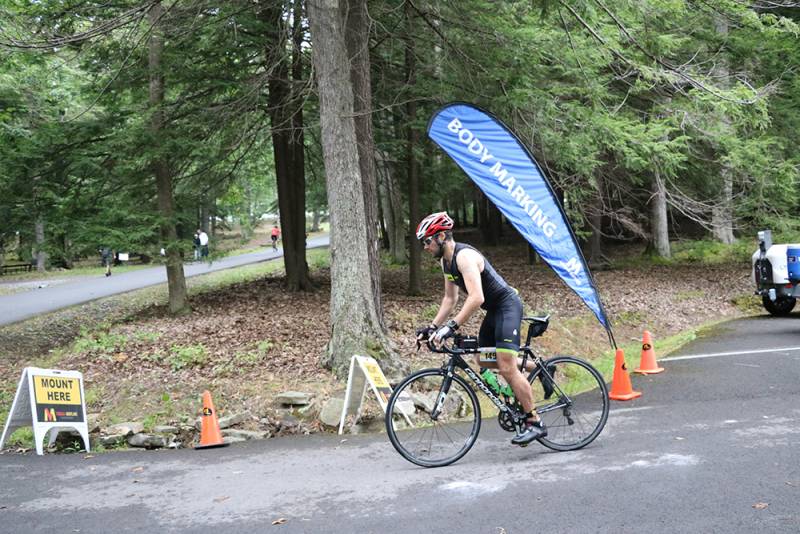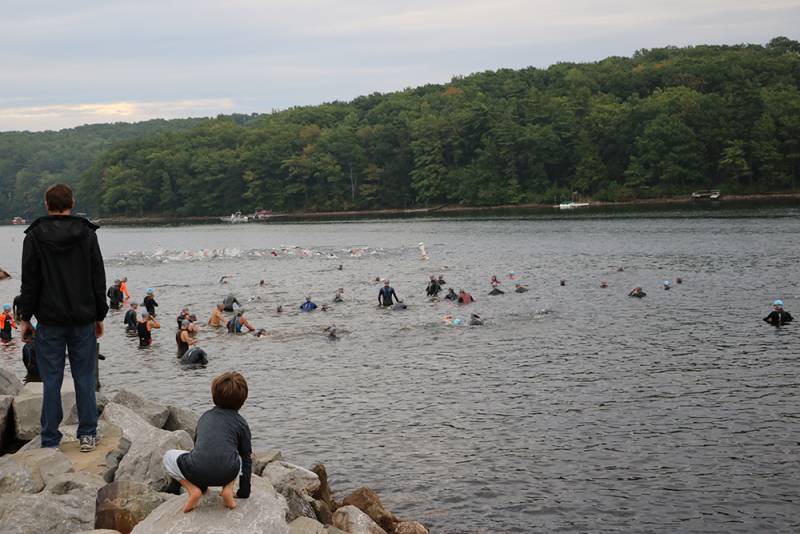 Races of varying distances will take place over two days, with races escalating in intensity from the 'SavageMan 20' race  (500 Meter Swim, 15.5 Mile Bike, 3.1 Mile Run) to the 'SavageMan 80' race (1 Mile Swim, 67 Mile Bike, 13.1 Mile Run). Participants also have the option of participating only in the swimming and biking portions of each race.
There's something inspiring about watching these determined athletes conquer geographical, physical and psychological challenges. Spectators cheer on the participants as they traverse the physical elements and move through each stage of the Savageman. Whether you are racing, supporting a racer, or just visiting Deep Creek this September, this event is a fun way to explore the different landscapes of Western Maryland. It's truly an inspirational experience!