21 Jul 2018
The Garrett County Agricultural Fair is coming soon! Are you ready?
Tractor pulls, funnel cakes, arts & crafts, and so much more! It's that time of year again: the Garrett County Agriculture Fair starts on July 28th and runs through August 4th. This highly anticipated summer tradition is a favorite among our Railey staff and you'll be sure to see us in the stands at the Tractor Pull, riding the Ferris Wheel, or chowing down on some fried oreos. From agriculture exhibits to evening concerts, this family-friendly event promises some classic county fair flair along with a few elements unique to Garrett County.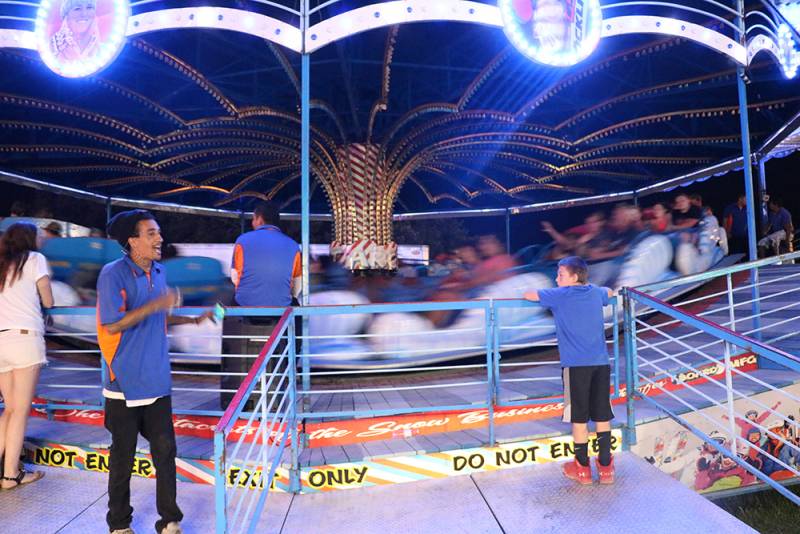 Dating back to 1917, the Garrett County Fair has been a long-standing tradition in our neck of the woods. Every year we look forward to heading down to the Fairgrounds, perusing the exhibits, sampling some of our favorite foods, taking in a few events, and socializing with old and new friends.
If you're staying at one of our vacation rental homes in the Deep Creek area, be sure to head on over to the Fair– you definitely won't want to miss out on this great event. You can check out the Fair schedule online and learn more about admission, including how tickets can be purchased at local retail stores.
Food vendors serve up the usual fare, including hot dogs, funnels cakes, fried oreos, and french fries. But be sure to switch it up and try out a few of the more delectable dishes available for sale, like pit beef sandwiches and taco salads. Every evening is peppered with shows, concerts, and exhibitions to keep you entertained– every day has something a little different!
If you have any questions about this great annual event, or would like to book your stay during this time, be sure to give us a call at (866) 544-3223. One of our friendly Vacation Planners will be happy to help! See you at the fair!