301-334-3226
Get Directions
Oakland and Garrett County, MD is full of history. Check out the two museums located in Downtown Oakland. At these two historical museums, you can learn about the way of life in the past, the founding of Deep Creek Lake, and more!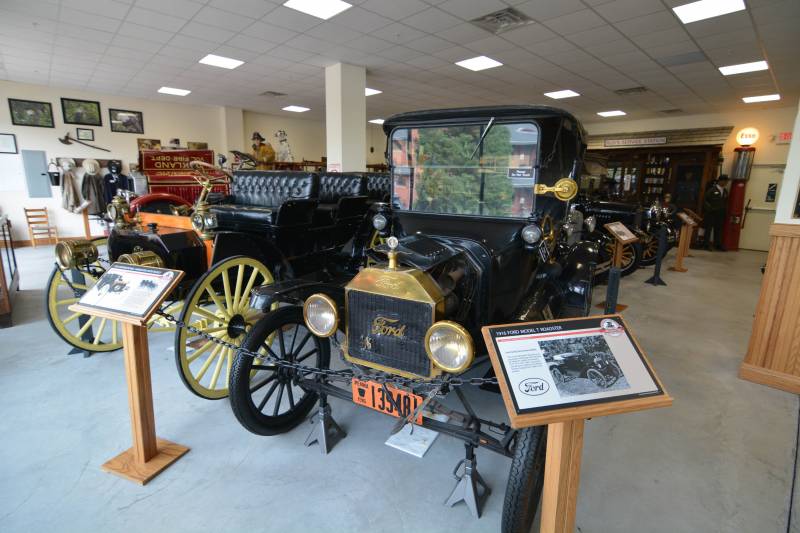 The Garrett County Museum of Transportation highlights transportation memorabilia throughout the ages. Visit the two floors of exhibits to view carriages, fire department artifacts, and old automobiles. There is also a representation fo one of the earliest and most well-known businesses in Oakland, A.D. Naylor's Blacksmith Shop. But the displays don't stop here. On the second floor, you can learn more about the history of Deep Creek Lake along with nearby state parks. All of this is hosted in the Deep Creek Gallery. Other exhibits inlcude an original sailboat from the 1950's and Garrett County's first snowmobile from the 1960's.
301-334-3226 | 107 S 2nd St, Oakland, MD 21550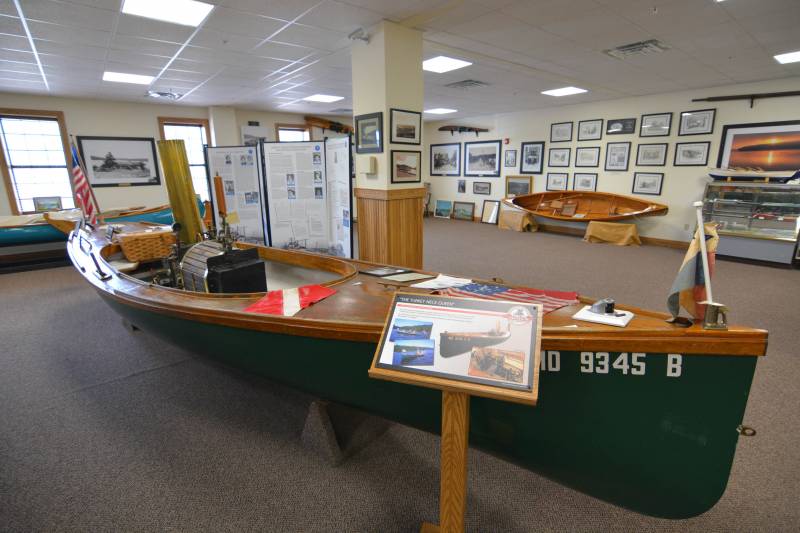 Learn about how Garrett County was founded, the history of the land in the area, and the way of life from years past. The Garrett County Historical Museum combines over 200 years of history into one afternoon trip. Throughout the museum are nine rooms, with each one focusing on a specific era in Garrett County. Learn about the B&O Railroad, Oakland and Deer Park Hotels, schools, the Opra house, coal mining, and so much more! You can even stop by the gift shop to pick up a book on the area. They have over 27 books to choose from. So, take a step back in time and enjoy a funa nd friendly place to visit in Downtown Oakland.
301-334-3226 | 107 S 2nd St, Oakland, MD 21550