Want an epic adventure but don't know where to start? The Wild Child Yogi offers guided outdoor wellness experiences unlike any other. Leah, The Wild Child Yogi, grew up rafting, skiing, practicing yoga and simply playing outside everyday. Now, she carries that playful attitude with her every day and is so excited to share the outdoors with you! She has spent her life learning and perfecting the rally; from the most efficient packing lists to the yummiest snacks. Let her take care of the gear, logistics, lunch (seriously, so delicious) and thoughtfully prepare a yoga class for your skill level and choice of activity. All you have to do is show up and let her guide you on a marvelous adventure.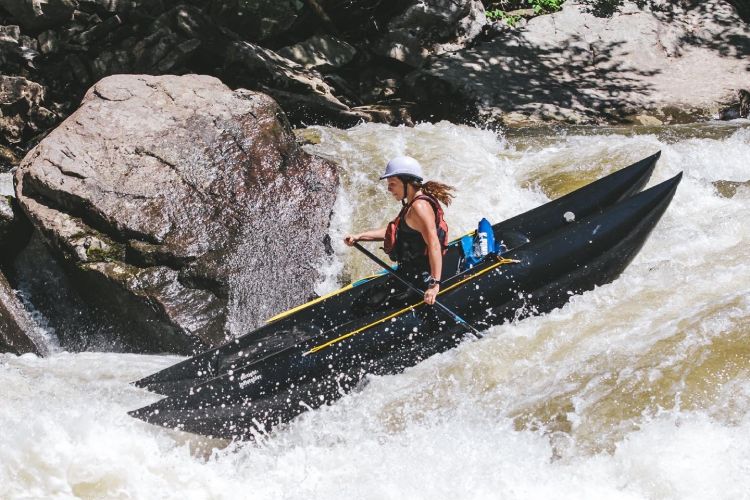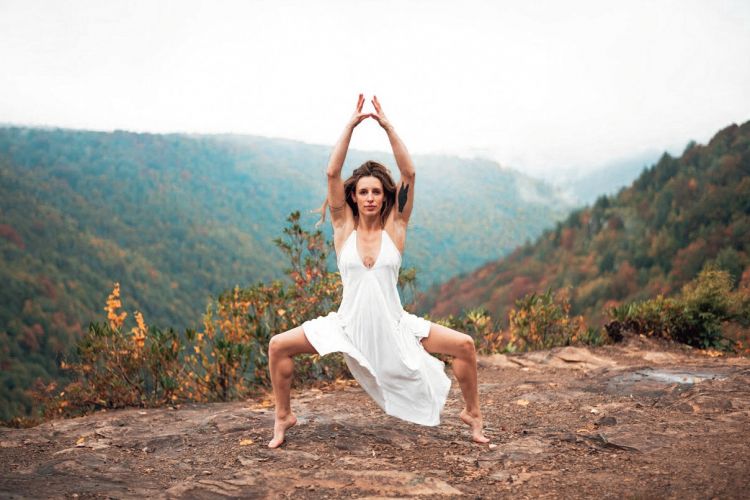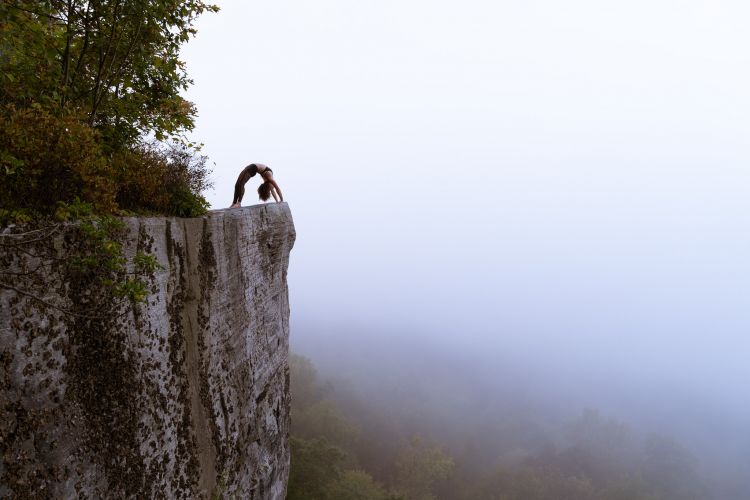 Hiking
Experience some of the most beautiful gems in the area through beginner friendly hiking trails. This relaxing day includes a yoga class for all levels, a healthy lunch and guided meditation. Take this time to slough off the stress of the past year and reconnect with yourself while immersed in nature. You'll focus on taking it easy and finding deep breaths throughout the day. 
Stand Up Paddle Boarding
This lazy day includes a gentle float, an all levels yoga class (on or off your board) and lots of hang time. Stand up paddle boarding is one of Leah's favorite, low impact ways to lose the crowds in the summertime. As always, all gear and a healthy lunch will be provided.
Biking
You'll begin by biking a moderate distance on a gentle trail to a designated spot for swimming, lounging and eating really yummy food. We'll end the day with an all-levels yoga class before heading back to the cars. Leah loves spending the day this way because it's so relaxing with a little bit of exercise squeezed in. As always, a healthy lunch will be provided.
Pricing
Scheduled events are typically around $200 per person depending on activity/gear. If you would like to book a private event, prices vary depending on group size, number of activities and number of days. 
About The Wild Child Yogi
Leah, 28, has been practicing massage therapy for nine years, practicing yoga for twenty years and teaching yoga for four. Her journey through the wellness industry has given her many opportunities to travel abroad, appear on the latest season of The Bachelor and be her own boss. Before leading adventure yoga retreats, Leah owned a wellness studio and art gallery outside of Ohiopyle, PA. Once the pandemic encouraged the average person to explore the outdoors, she shifted her business to share her expertise; how to have a ton of fun, relax and enjoy nature away from the tourist crowds. Leah lives in the mountains and spends every day playing outside, eating yummy snacks and enjoying life to the fullest. She shares her crazy adventures, yoga classes and bubbly outlook on life every day on Instagram. Follow her story @thewildchildyogi on Instagram, Facebook and YouTube.
Learn more at Thewildchildyogi.com or or chat with Leah about booking an event thewildchildyogi@gmail.com